Boudoir Photo Shoots
on September 22nd, 2009
Ollie called our studio a few weeks ago to book a photo shoot (We do portrait sessions too!). She sounded so excited when explaining to me that she would be entering a contest conducted by Harper's Bazaar magazine. The prestigious fashion magazine is doing a nationwide search for fabulous women in their 20s to 60-plus for its Fabulous at Every Age contest.
If you'd like to read more details about the contest, check out blog.newsok.com
I love this excerpt from the article because it is right in line with how all of us at THE BOUDOIR DIVAS feel about celebrating each woman's unique beauty: "Coco Chanel said, 'Nature gives you the face you have at 20; it is up to you to merit the face you have at 50.' We celebrate women at every age because great style is eternal," said Glenda Bailey, the magazine's editor-in-chief.
Without being any more specific, Ollie told me she will be entering in the 60-plus category ;). She brought in three outfits, along with her hair and make-up stylist, Denise, from Salon Rouge in Pacific Beach. Here are a few of our favorite shots…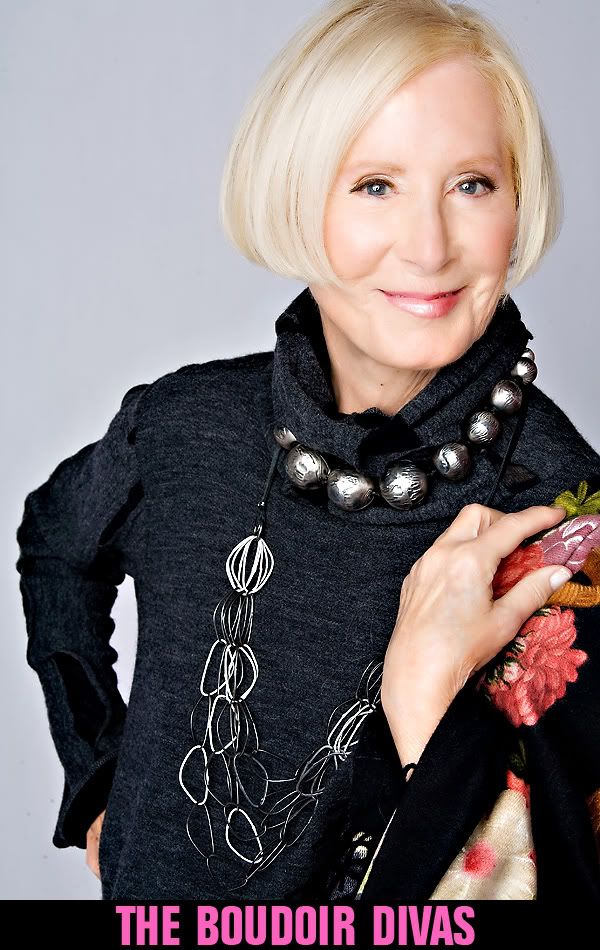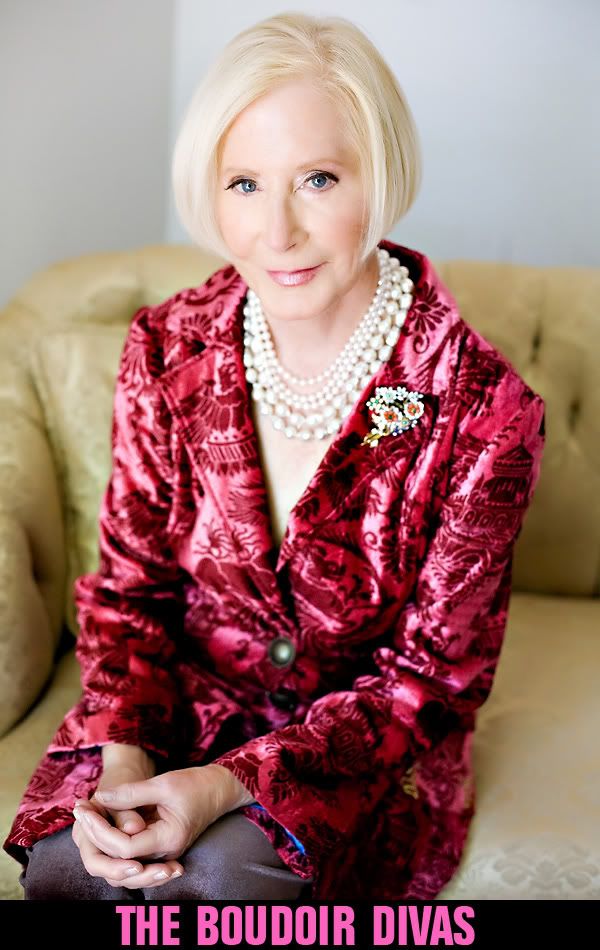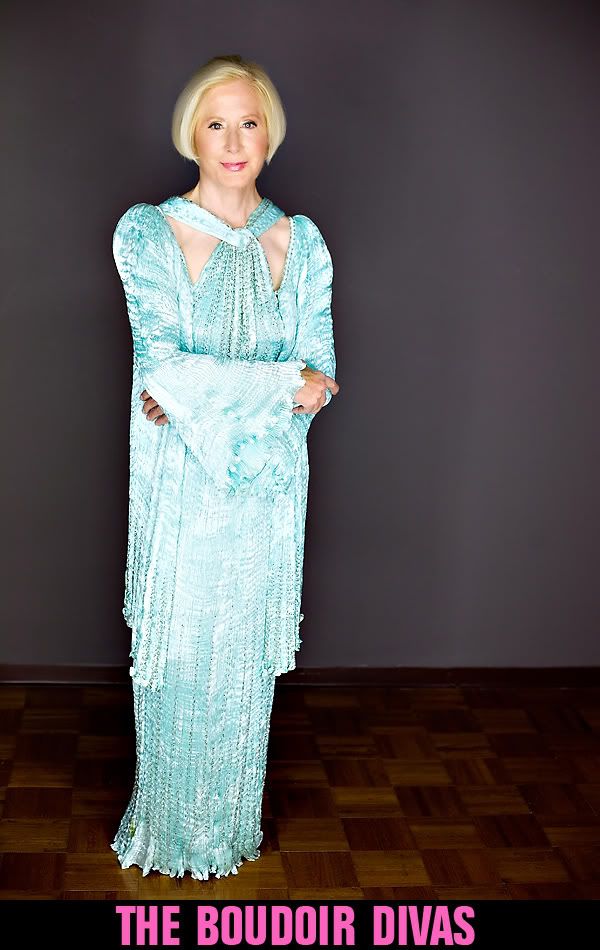 While Ollie was at our studio, she told me and Marissa a little about her background in fashion. We were like two little children during story time just amazed at all her interesting experiences! She spent several years as a buyer for Saks Fifth Avenue in New York City before establishing her own clothing business, Capriccio, in Arizona. I was blown away at hearing that her store was 10,000 square feet! Ollie also shared with us that she just recently published a memoir called "Fashion Diva: My Life, Loves, and Lessons."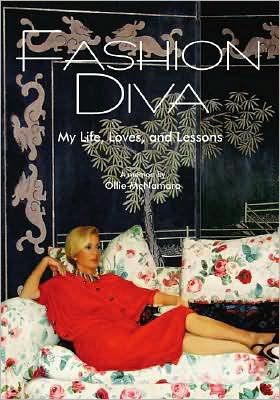 About a week after her photo shoot, a package arrived at the studio addressed to Marissa and Crystal.. Ollie is so sweet; she mailed us a copy of her book! I just started reading it this past weekend and am looking forward to learing more about this special woman.
I also wanted to share a photograph of Ollie that she allowed me to scan while here for her session.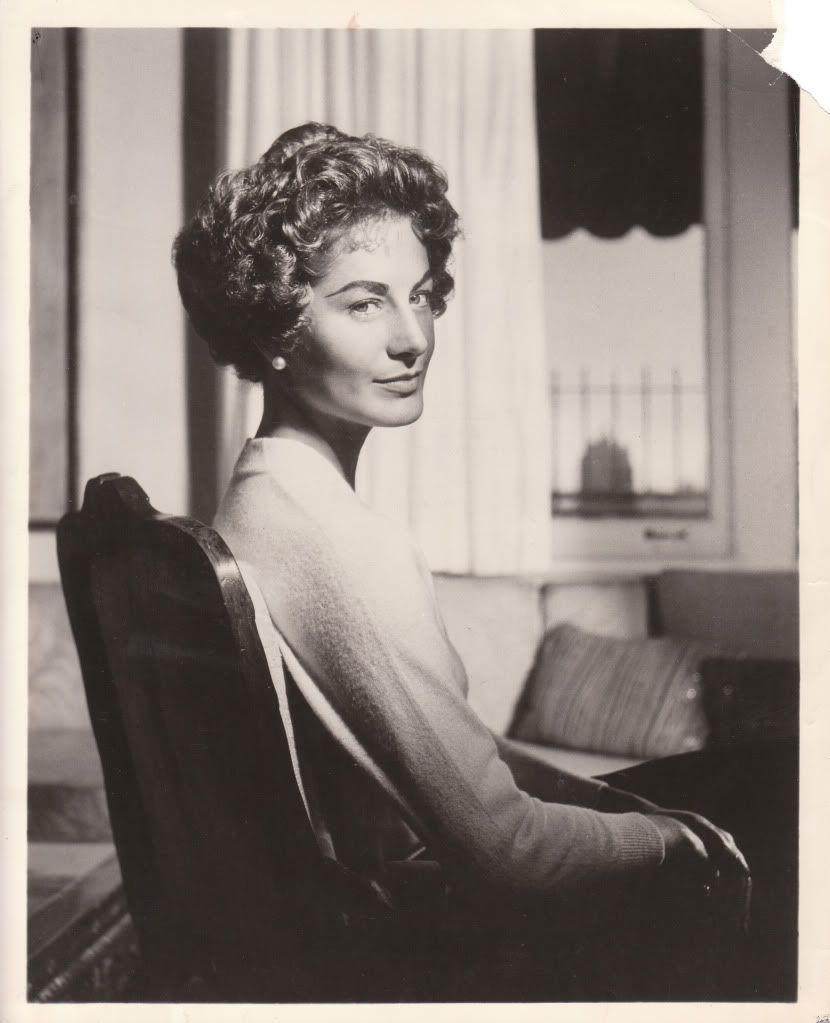 The photo was taken by famous photographer, Horst P. Horst. You can see that Horst was a master at unique lighting..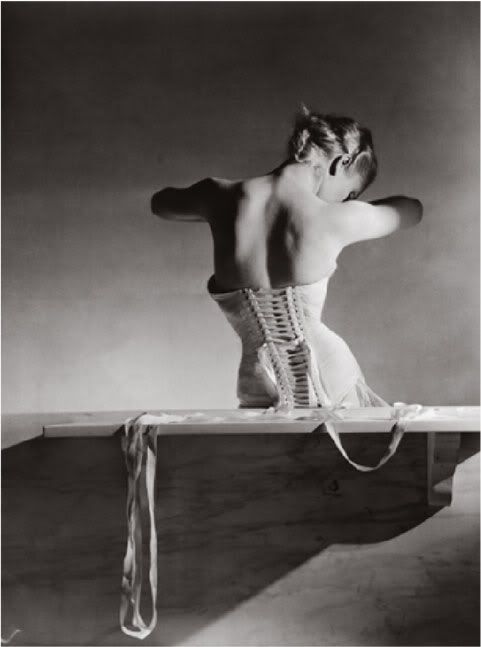 Ollie has quite a story to share!
Visitors to www.harpersbazaar.com can vote on their favorites, so keep an eye out for Ollie and cast your vote for this Fabulous woman!
xoxo, Crystal
P.S. Shout out to Jenn, Founder of The Diva Center, for telling Ollie where to find us!